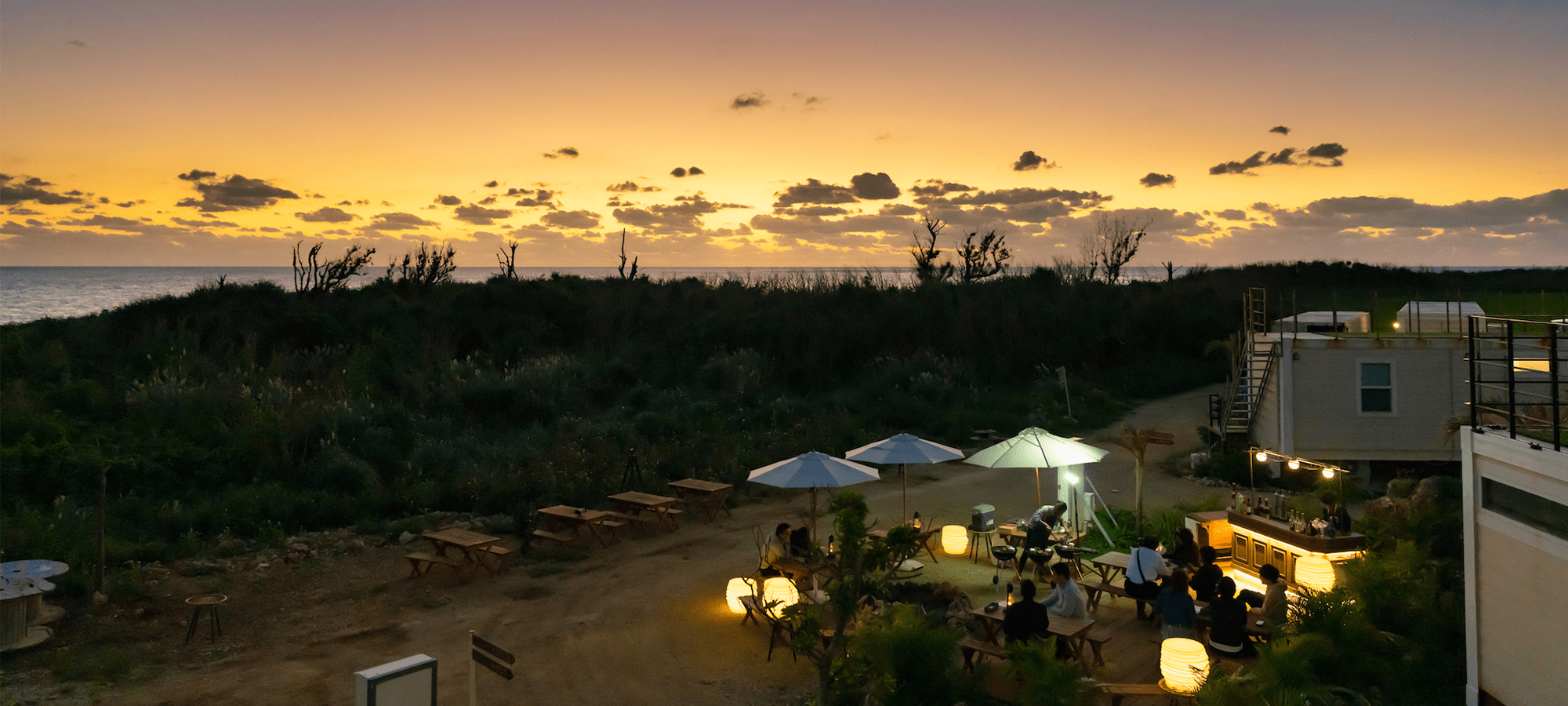 Dinner
Enjoy the island
ingredients in nature
Experience "food" with
the island ingredients!
Based on RuGu's selected "BBQ Guide",
enjoy our BBQ with the cooking methods that brings out the flavor of the raw ingredients.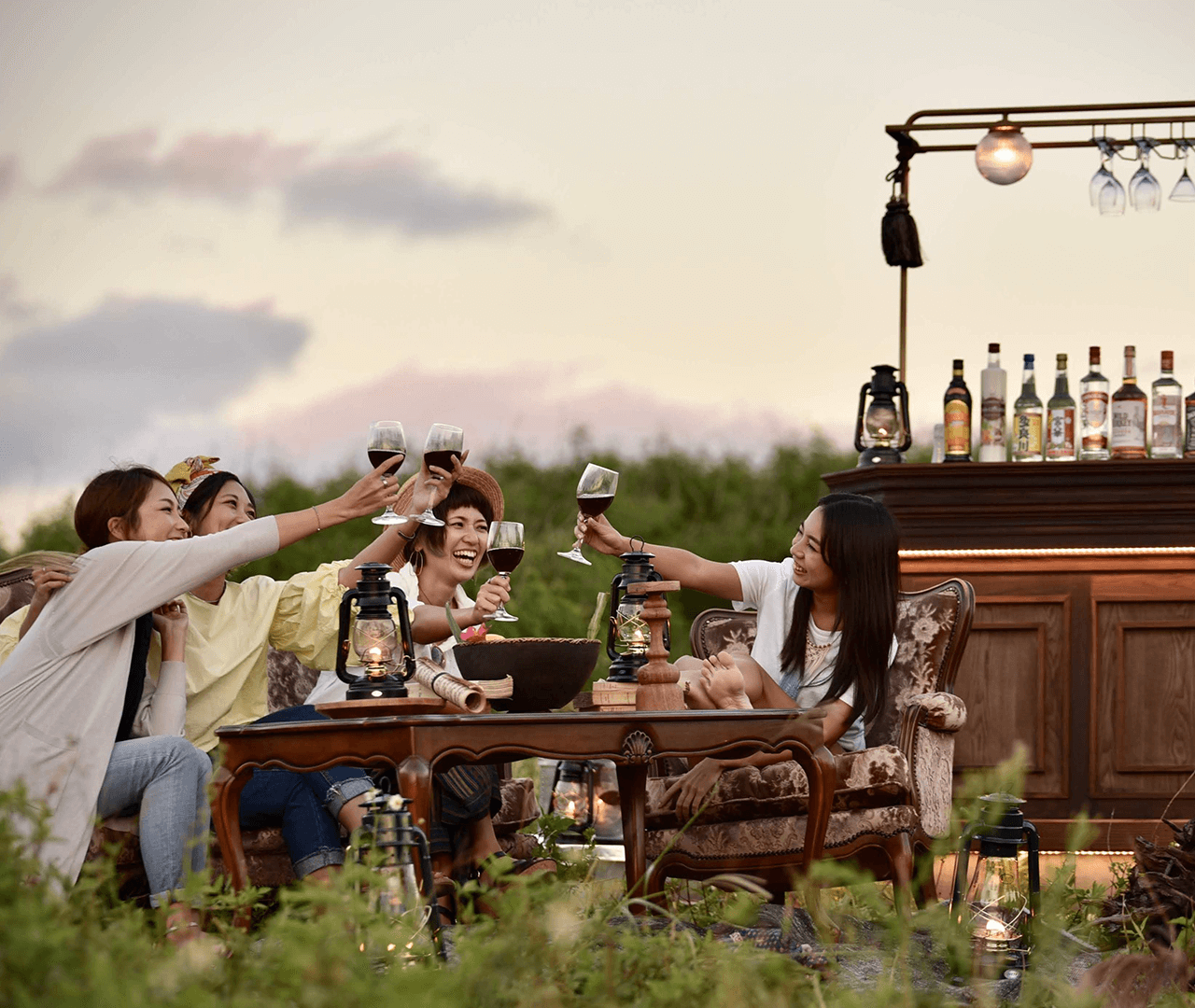 An original "BBQ Guide" is available for you to experience an upgraded BBQ. Please enjoy BBQ that is different from usual depending on the "cooking method" and "cooking method" of the material.
Overview
Reservation-only(15:00 the day before)
Place:
BBQ space in RuGu

Price:
・BBQ
¥4,000 (incl. tax)/ 1 person

・BBQ (All-you-can-drink plan)
¥6,000 (incl. tax)/ 1 person

Available time:
18:00〜21:00(The start time is 18 o'clock.)