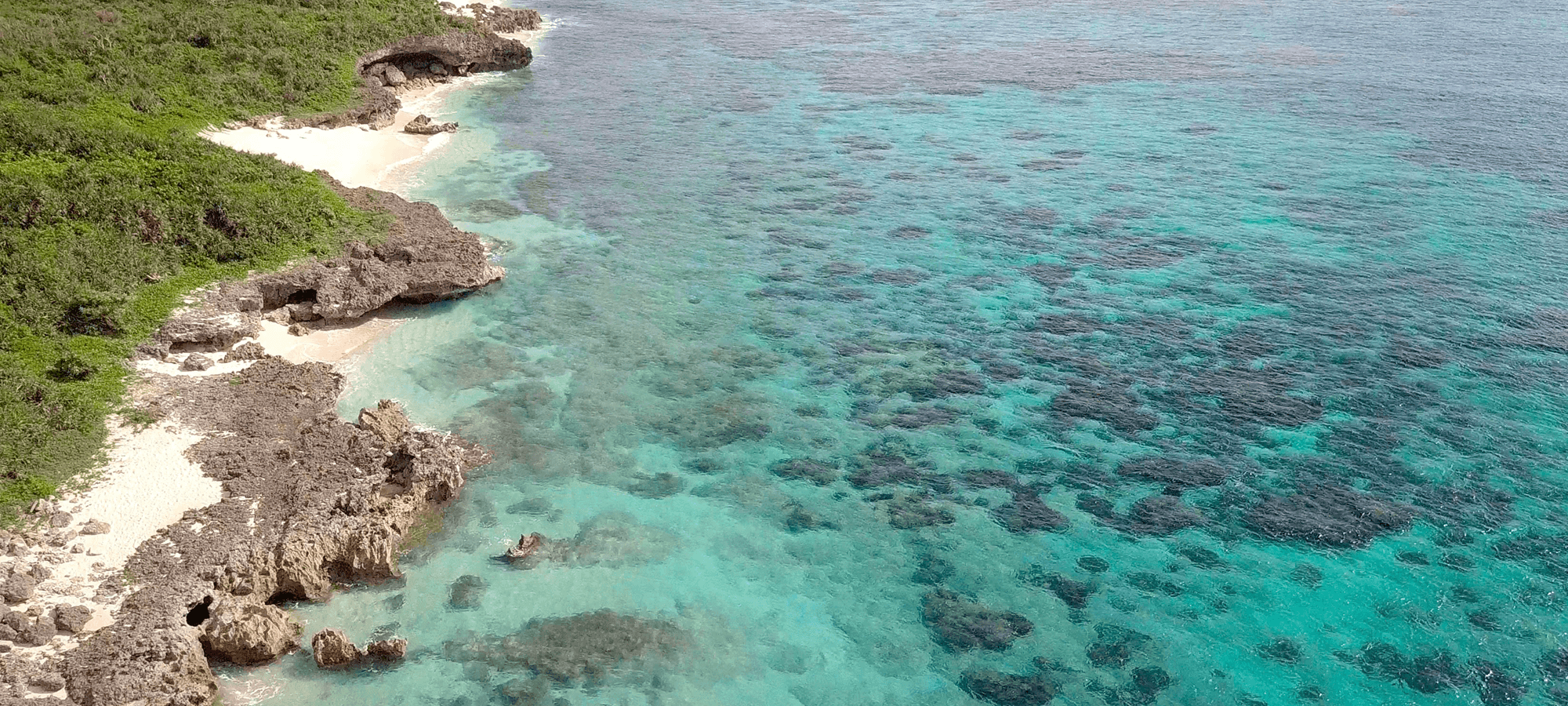 Concept
Localing,
a new approach to traveling
Vivid trees vastly stretching its roots, the endless horizon in breathtaking blue color, and the stars that floats in the clear starry sky recalls that very person.
Hoping that this unaltered landscape will remain for the next hundred years.
With this in mind, RuGu proposes "Localing", a way of traveling, where you can interact with Local; nature, people and culture.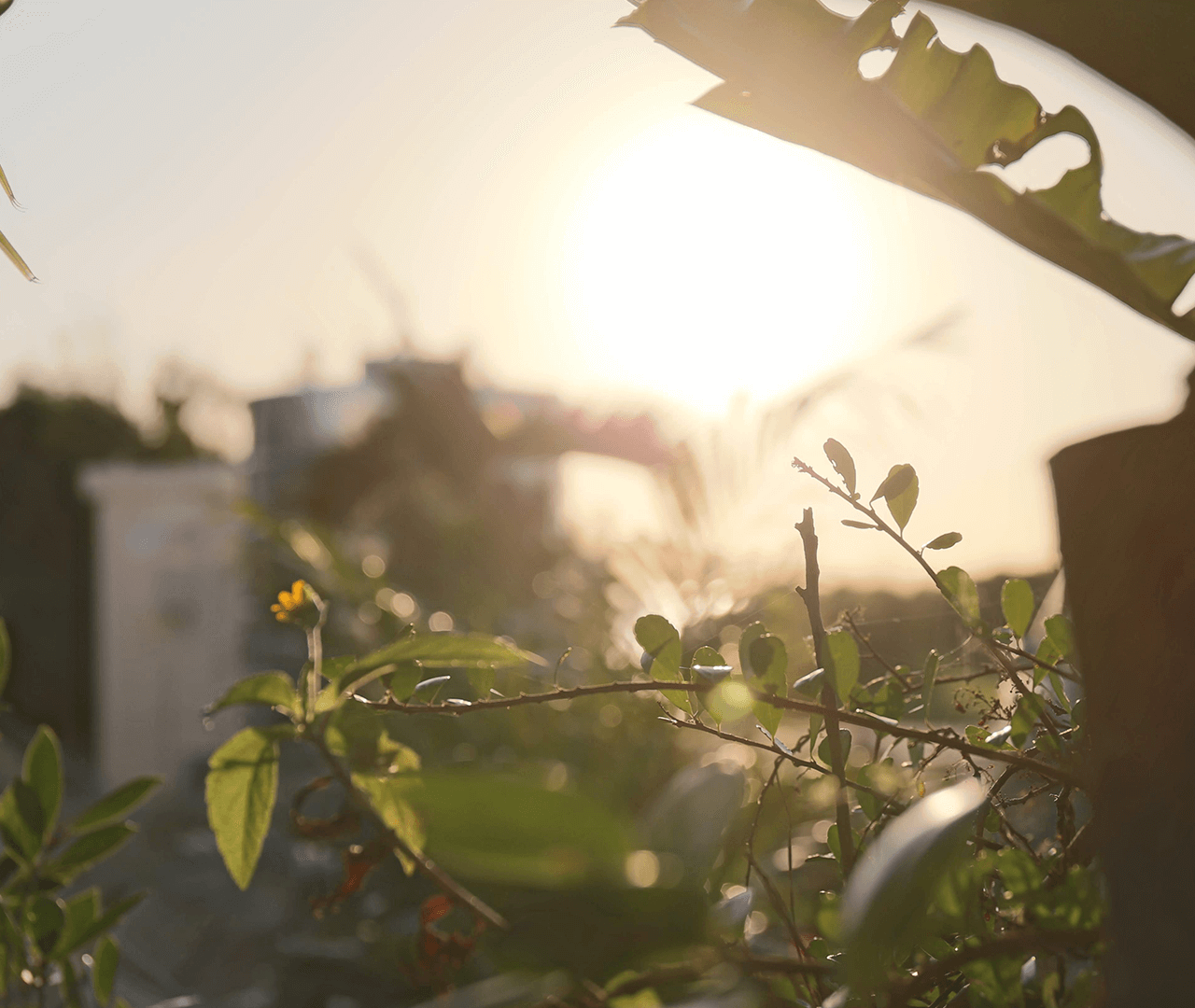 Coexist with nature
At RuGu, we have adopted trailer houses for all guest rooms in hopes of making the most of nature's shape.
Taking an advantage of the natural terrain, a home to living things such as birds and insects.
At Kurima Island, you can enjoy the breath of life that continues from a long time ago.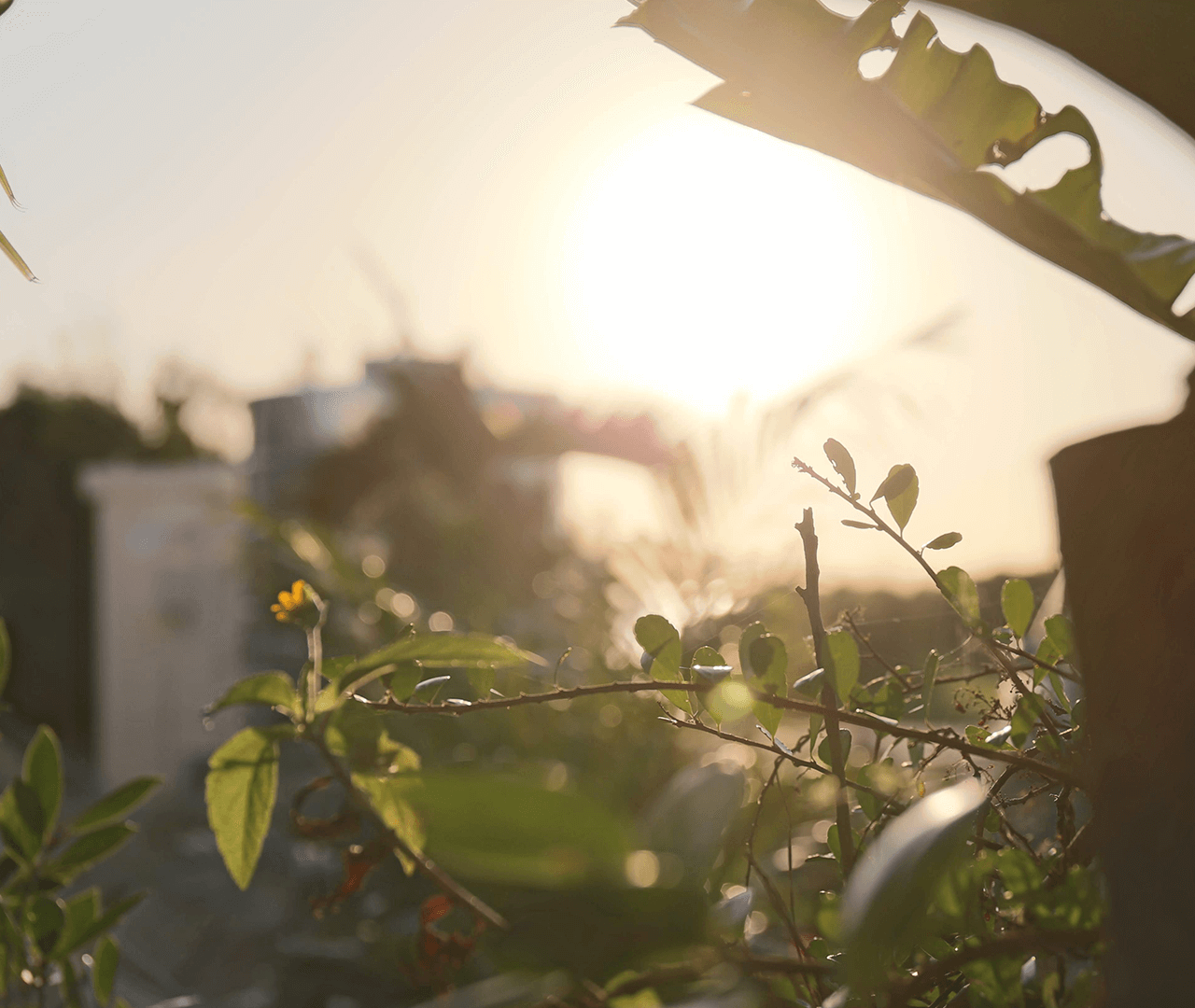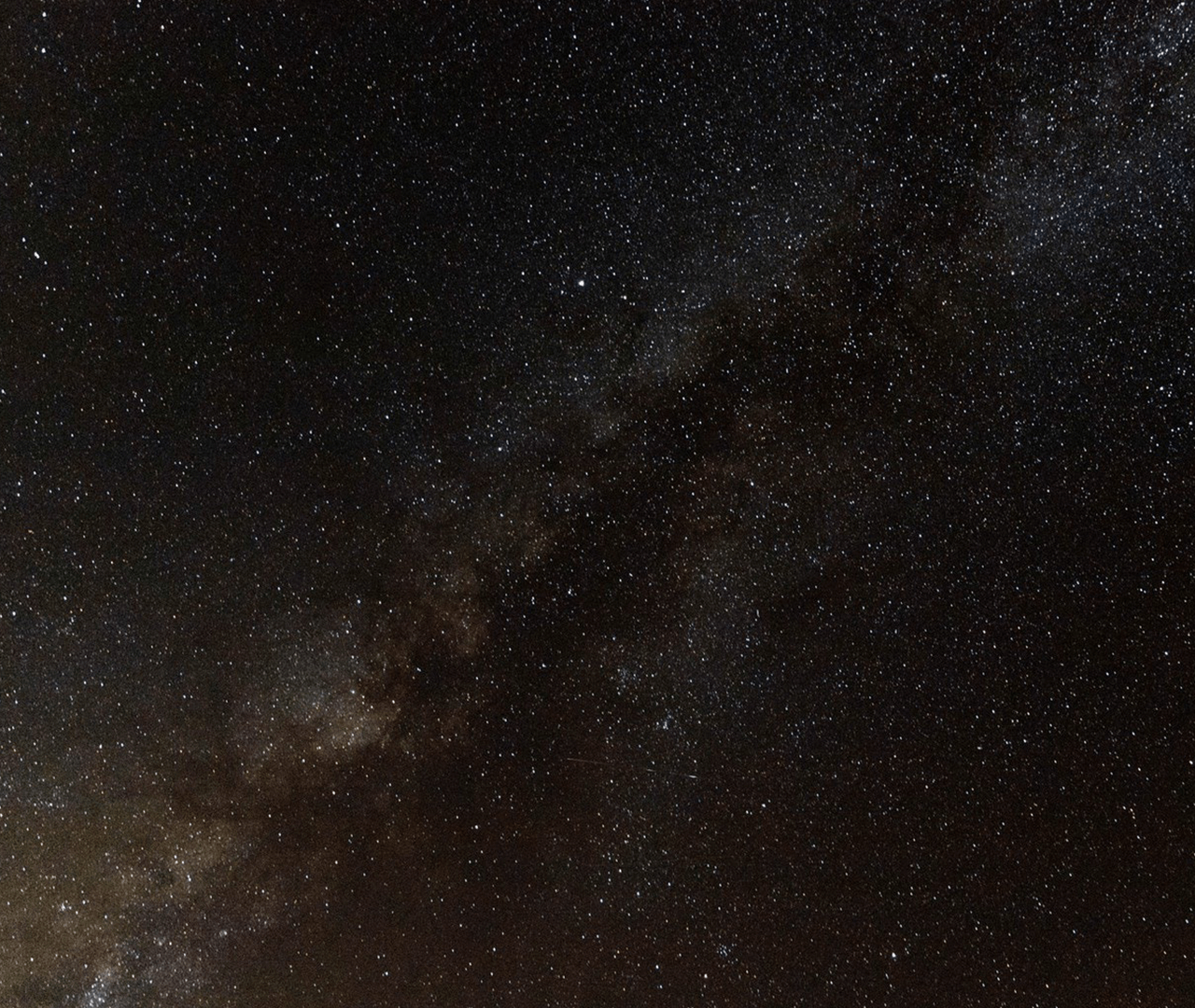 Experience with senses
Crossing Kurima Bridge, appears Kurima Island where even its ecosystem differs from Miyako Island itself. Away from the bustling city, you ca n enjoy the exceptional starry sky.
The endless sugarcane fields and the ocean where the smell of the tide spreads.
Surrender yourself to the nature and your senses will be sharpened.
Spend time "to do nothing" on the trailer house rooftop and at Nagasaki Beach, steps away from the facility.
Be exposed to the culture
The island's unique culture is still inherited today, through a rituals such as Yamas Festival and the legend of the birth of Kurimajima. History, culture that has been protected for many years, by the island locals (Shimanchu).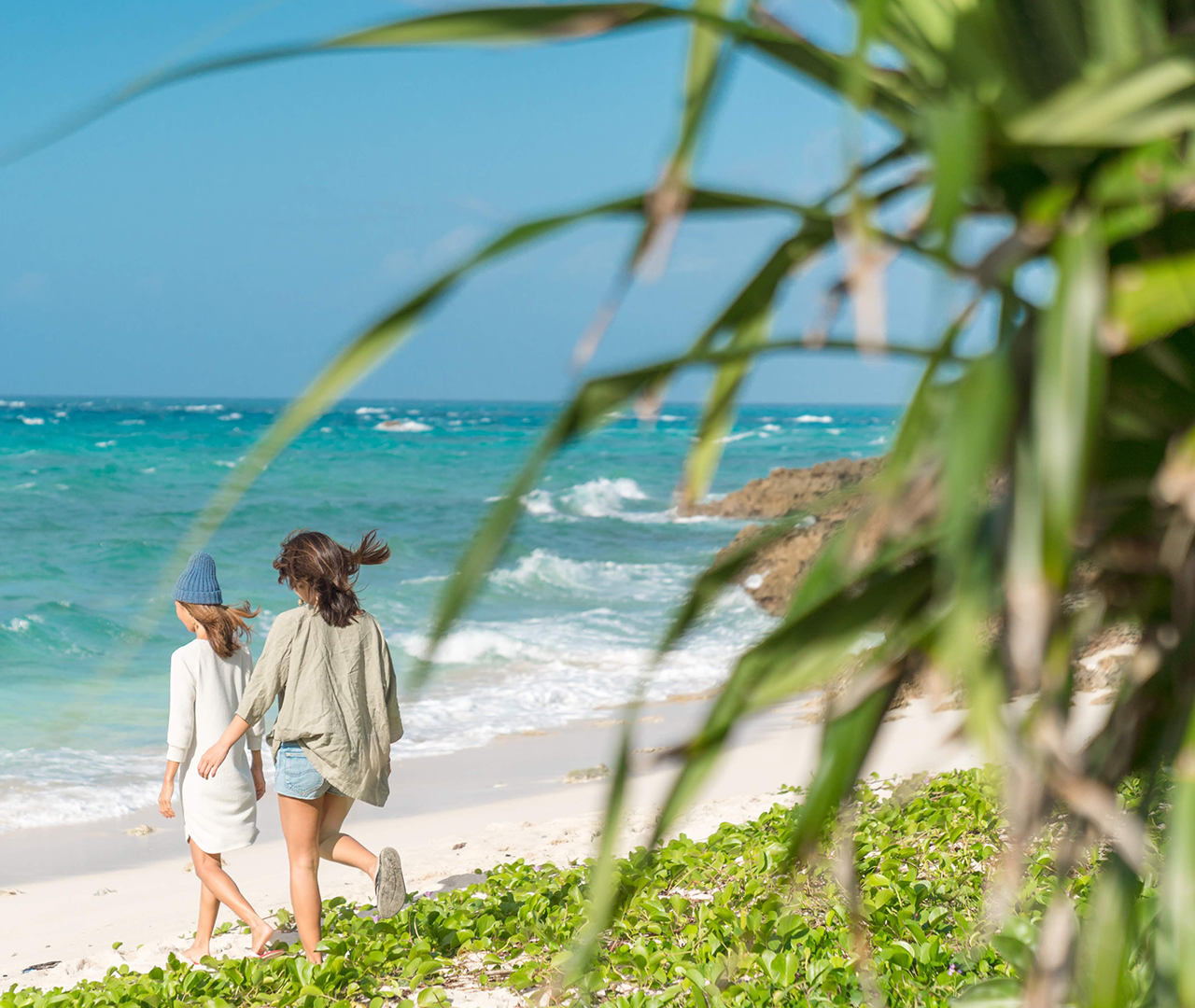 Thoughts put into "RuGu"
The facility is named "RuGu" since it is close to Nagasakihama, a beach that has been an important place for the islanders as a place to welcome God of "Ryugu" every year.
We also wish RuGu to become "a place where our guests come back".
TOP